Notice Soundala Play iPad App Users:
We are aware of an iOS7 issue when trying to access the iTunes library.  An update fix is on the way.  Sorry for the inconvenience…email us for a consolation offer.
email hidden; JavaScript is required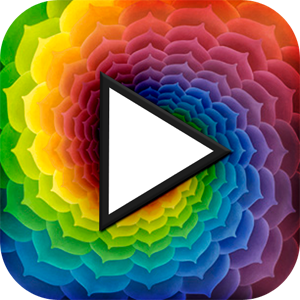 Typical visualizers rely on fractal patterns that are only subtly influenced by the music.
Soundala Play displays every beat and frequency of the music with precision and beauty.
Using your iTunes library, this is the only visualizer made specifically for music lovers
A smart new, and dare I say exciting app… it has to be seen to be believed… you will be amazed at how this app tracks the music to produce the most fantastic graphics, we like it!
…it's great to see you are the only one on the store that has taken the step to deliver a true music visual experience… it is a hands down winner
I think there's a shortage of these types of apps in the app store, because I've yet to find any "real" visualizer like this that works with the music…
Thanks To
Filip Peters CTO, Frank Ruotolo, Tim Alt, Kristal Bailey, Adrian Lopez, Guillermo Murga, Lauri Maerov, Laura Seitz, Adam Bester, Sam Pursglove, Sean McPherson, Geoff Berkin, John Weldon, Brett Smith, Sachi Murase
Soundala Play iPad App: V 1.0
© 2011 Bruce Robertson / Soundala
email hidden; JavaScript is required
Soundala Artwork
Spiraling Lotus
Original Art
Nancy Alexander
Digital Art
Tim Alt
Copyright: © 2007 Bruce Robertson